About us
Strategic and Geopolitical Issue in the Contemporary World is an annual international conference organized by Geopolitical Studies section of Institute of Political Studies, Faculty of Social Sciences of Charles University in Prague. Since 2011, this conference brings together experts interested in study of geopolitics to meet in the beautiful city of Prague and talk about major issues in the field.
10th Annual Conference
Topic: Quarter Century of "The Coming Anarchy" - A Future of Sovereignty and Territoriality in Sub-Saharan Africa
Date: 19th November 2021 (DUE TO THE COVID PANDEMCS THE COFERENCE DATE HAS BEEN MOVED TO 2021)
Location: Czech Association of Scientific and Technical Societies, Novotného lávka 200/5, 110 00 Prague 1
Call for papers: In 1994, Robert Kaplan presented his vision of world of decreased stability with geopolitics dominated by state failure and environmental degradation. The decade was, furthermore, dominated with an important debate over the nature of sovereignty in the post-Cold War world and the impact of state failure and alternative modes of organization of the political space. This discussion became evermore important following the 9/11 terrorist attack in New York and Washington DC. The aim of the 2020 geopolitical conference is to look at the debate over the nature of sovereignty in the 2020s. Papers from both theoretical and empirical perspective are highly welcomed. Please send the abstracts to by 31st August 2021.
Previous years
2019 (Geopolitical landscape Thirty Years after Democratization)
2018 (Secession in the Post-Truth, Post Order World)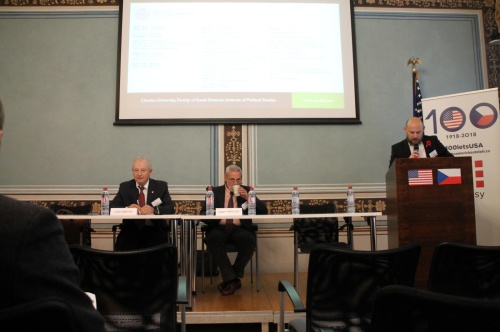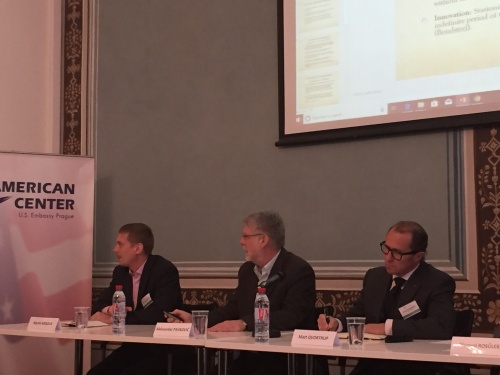 2017 (Violent Non-State Actors in the International Politics)
2016 (BRICS)
2015 (Geopolitical importance of unrecognized states and territorial non-state actors: Causes and consequences of the border change in post-Cold War World)
Publication: Part of articles in ALPPI no. X based on conference contributions; part of the Unrecognized States and Secession in the 21st Century monography is based on the conference contributions.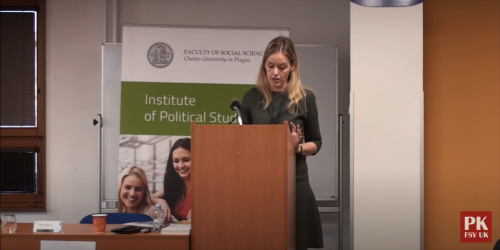 2014 (Trends in Regional Conflicts and Cooperation)
2013 (Geopolitics of the 21st Century: Conflict or Cooperation?)
2012
2011