About us
Strategic and Geopolitical Issue in the Contemporary World is an annual international conference organized by Geopolitical Studies section of Institute of Political Studies, Faculty of Social Sciences of Charles University in Prague. Since 2011, this conference brings together experts interested in study of geopolitics to meet in the beautiful city of Prague and talk about major issues in the field.
11th Annual Conference
Topic: Power Shifts in the Contemporary World Order
Date: 18th November 2022
Location: TBA, Prague, Czech Republic
Call for papers: 2020s are characterized by numerous power shifts, leading to contest and conflict among world powers. Be it the eastern European flatlands or East Asian maritime domain, the dynamcis of global geopolitics is evloving and presenting the world with new crises. The conference aims to analyze the changing role of different regions and actors that accompany the power shifts themselves. Papers from both theoretical and empirical perspective are highly welcomed. Please send the abstracts to by 31st August 2022.
Previous years
2021 (Quarter Century of "The Coming Anarchy - A Future of Sovereignty and Territoriality in Sub-Saharan Africa)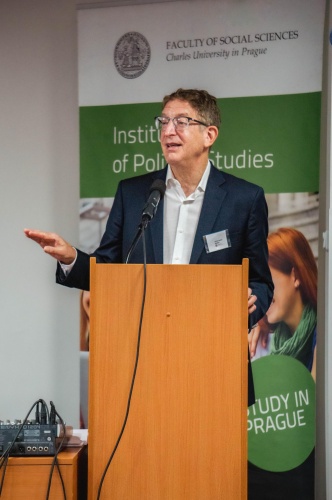 2019 (Geopolitical landscape Thirty Years after Democratization)
2018 (Secession in the Post-Truth, Post Order World)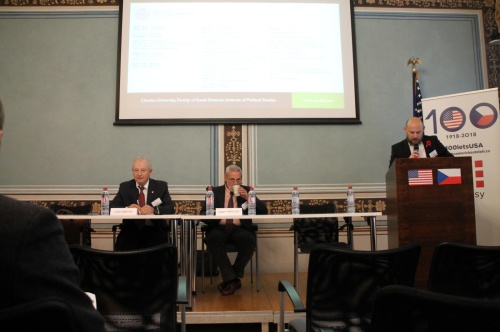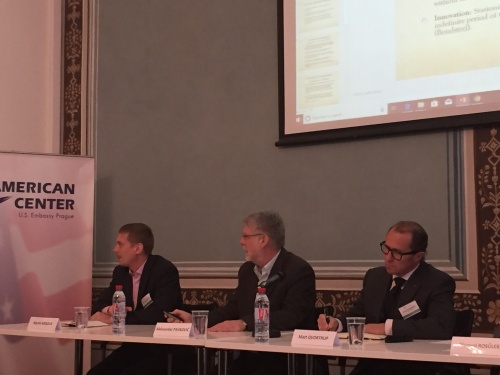 2017 (Violent Non-State Actors in the International Politics)
2016 (BRICS)
2015 (Geopolitical importance of unrecognized states and territorial non-state actors: Causes and consequences of the border change in post-Cold War World)
Publication: Part of articles in ALPPI no. X based on conference contributions; part of the Unrecognized States and Secession in the 21st Century monography is based on the conference contributions.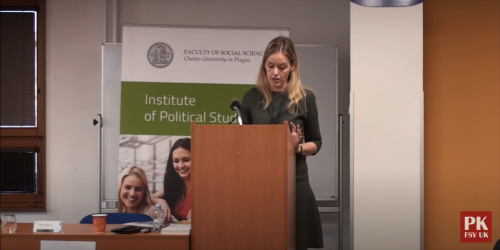 2014 (Trends in Regional Conflicts and Cooperation)
2013 (Geopolitics of the 21st Century: Conflict or Cooperation?)
2012
2011